News General
Delivery of first DOSI-FUSER® NEURAXIAL units with a NRFit™ connector!
November 26, 2020 12:00 PM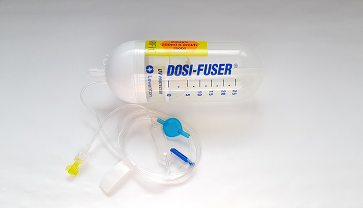 We are glad to inform you that shortly before the end of the year 2019, we delivered the first DOSI-FUSER® units that incorporate the new NRFit™ neuraxial connector. Specifically we shipped the MULTIFLOW 400ml 2-14ml/h model in a Multipack format.
As you will remember, from the publication of ISO 80369-6, these new connectors are those indicated for infusion of anesthetics by epidural route, by nerve block, and for catheter infusion in surgical wound. They are incompatible with the Luer-Lock connectors, that remain reserved for intravenous and subcutaneous applications. The goal is to avoid mistakes and increase security.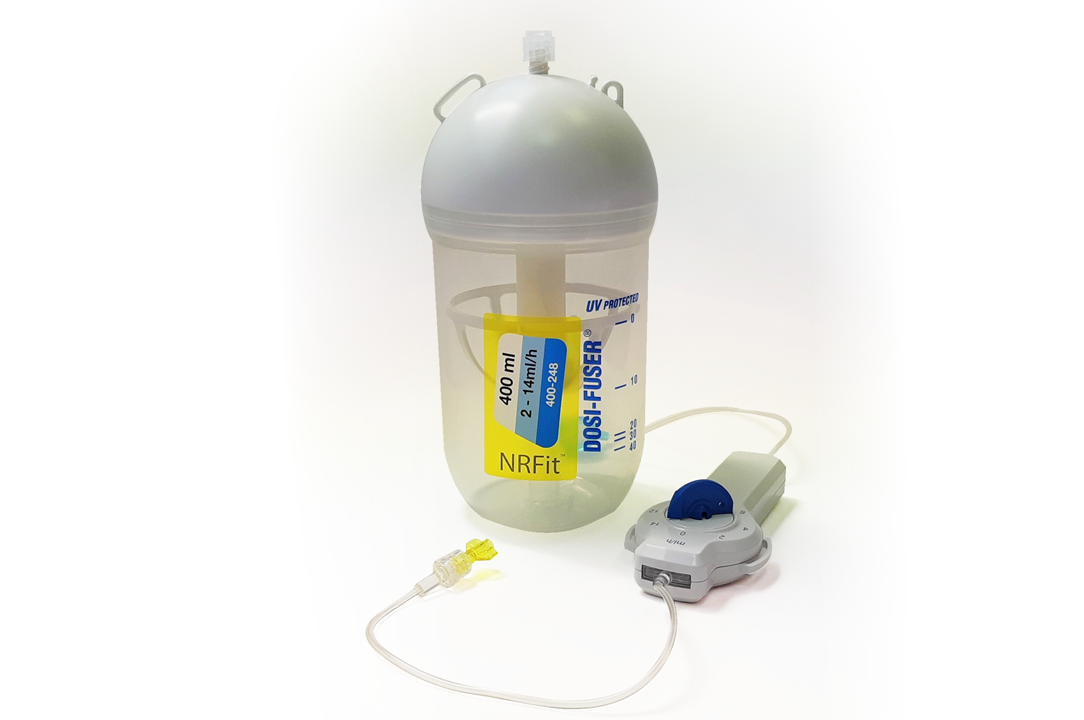 ​
We are very proud to say that DOSI-FUSER® is the first Elastomeric Pump on the market to incorporate these new connectors into our Pain range. This fact reinforces our huge commitment to Patient Safety and opens up very interesting expectations for the future in this segment as this trend is consolidated and expanded to all Markets.
Contact us
---
Please contact us directly via telephone or with the following form.
TEL. +34 93 817 63 00